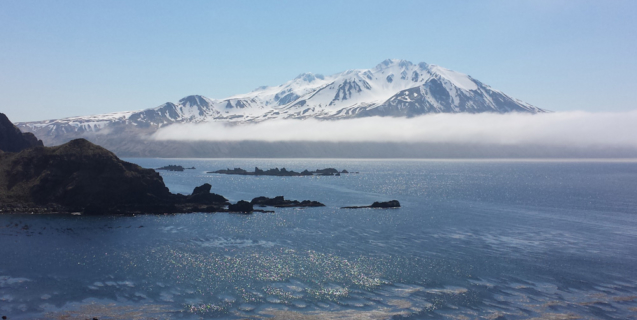 Birding Adak Island is Back for WBA!
Looking for a one-of-a-kind birding adventure? A trip to a truly far-out place few birders have seen? Make birding Adak Island your next adventure! Due to popular demand, our spring birding trip to Adak Island is back in our line up of Alaskan tours! We're please to announce that we'll be returning to the rugged Aleutian Islands for this tour, May 14-18, 2017.
This exciting trip to far western Alaska is your chance to bird the Aleutian Islands in comfort. In the middle of the Aleutian Islands anything is possible, and on Adak Island there's no need to rough it. This trip combines the excitement of birding western Alaskan birding spring migration with comfortable accommodations and great access.
Check out our Adak page for more information, bird lists, and photos from past trips.
A Common Snipe, the Asian counterpart of North America's Wilson's Snipe, is a regular bird at Adak. This bird graced our spring 2016 tour. Photo Aaron Lang.