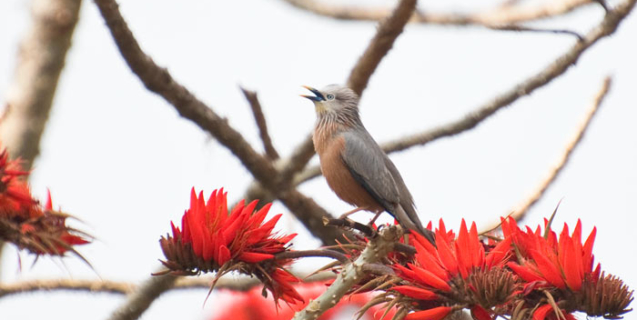 Bhutan Tour Confirmed!
Birding Bhutan is an adventure filled with incredible birds and mammals, wild forests, beautiful people and fascinating culture. And so we're thrilled to announce that our November 7-26, 2016 tour to Bhutan is now confirmed to run. We've been leading tours to Bhutan for over ten years and are continually amazed by the beauty and richness of this small mountain kingdom. You have not been any place like this before!
For more information, check out the complete itinerary here. Photos from past tours can been seen here, and if you're interested in reading our latest trip report, check this out.